SweatFree All Star Game 2006 Announced
Activists to Protest Factory Work Conditions
By Christian Morrow - New Pittsburgh Courier, November 22, 2004
A coalition of human rights activists held a press conference July 21 welcoming the 2006 All Star Game to PNC Park, citing the game as a landmark opportunity to publicize working conditions in factories producing baseball related products.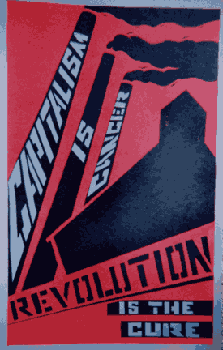 The press conference came an hour before baseball Commissioner Bug Selig's official announcement about securing the game.
"We know the Pirates don't like our message, but they need to help us establish a fair playing field for workers sewing our Pirate gear," said Ken Miller, founder of Sweat Free Baseball and No Sweatshops Bucco.
Miller said he will release the next edition of his Major League Sweatshop Baseball Cards to patrons entering the park July 24. They will highlight working conditions at a factory producing Willie Stargell figurines.
Mongezi Sifika wa Nkomos, an African native and founder of Azania Heritage International, said the issue is part of a larger human rights campaign that players like Stargell and Roberto Clemente would have supported.
"We are drawing attention to these working conditions and it's high time sports figures and owners became part of the solution," he said. "Ken and I have met with the Sports and Exhibition Authority and reminded them Pittsburgh has a history as a labor town. We want the political climate to reflect that tradition."
Due to the pending announcement, a spokesperson from the Pirates could not be reached for comment.
This article and its contents are the product of the publisher, and their opinions do not necessarily reflect those of the IWW. It's included here for information purposes only.